Shortwave Shindig T-Shirt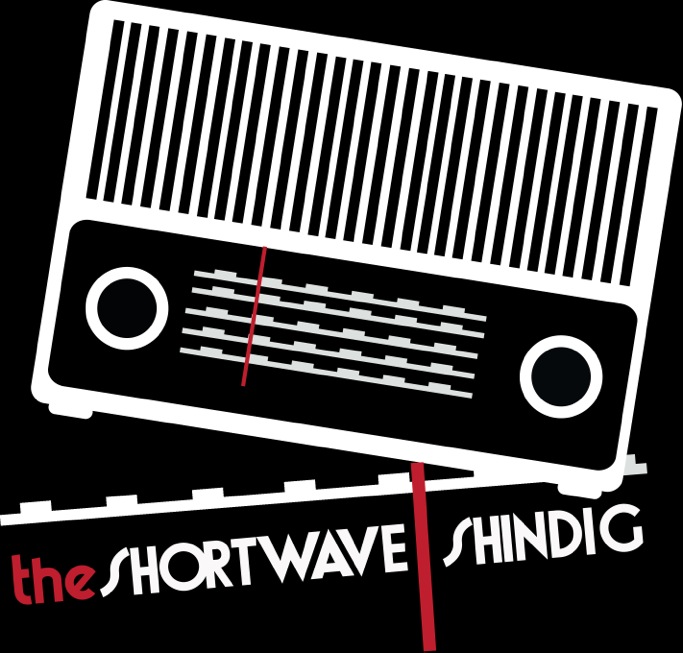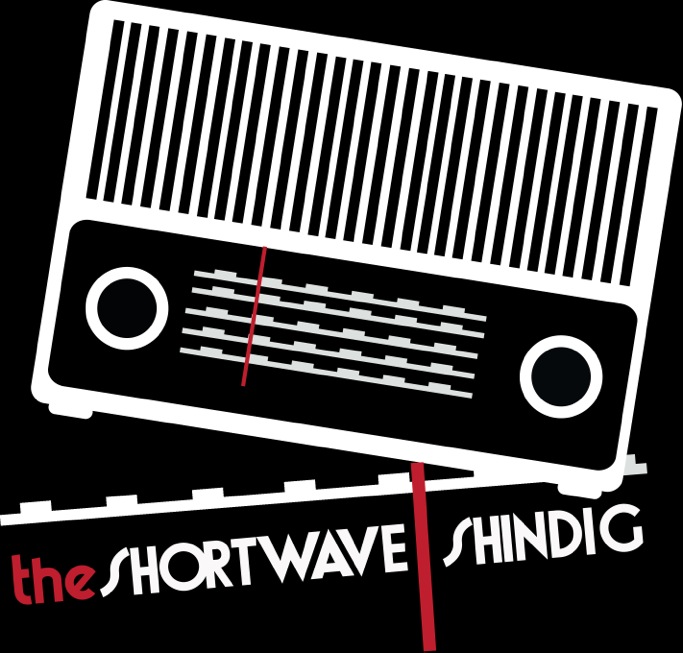 sale
Shortwave Shindig T-Shirt
Wherever you are in the world, this 100% cotton t-shirt in black or white will let everyone know just where on the radio frequency spectrum you like to tune. Your purchase will help support future Shortwave Shindigs and the activities of Shortwaveology. Free shipping in the Continental US for a limited time only!
Remaining stock: Black/White Medium and Large.
Estimated Delivery Time: 10-14 days.